CP Series
External view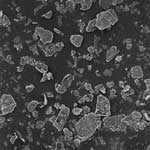 x150
We have grouped each specialized powder grade of flake graphite with its lubricative, plastic, and conductive characteristics into a series in this excellent line-up.

CP Series


CB Series


F# Series
External view of amorphous graphite powder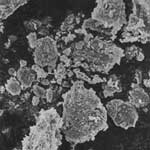 x1000
Exhibits the same black tone as carbon black and but boasts a superior conductivity and lubricativity. Excellent for conductive pastes and rubber compounds.

Amorphous graphite
PAG Series External view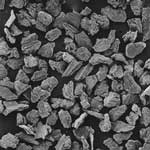 x25
You can't beat our powdered synthetic graphite for hardness and purity.
Just as with the flake graphite, there is a particle size suited to every use.


PAG series


HAG series