We are addressing strenuously conductive, lubrication and corrosion proof processing by coating to various materials with our excellent graphite dispersion as part of start-up business. And also we are making efforts earnestly in order to meet complicate and extensive use application.

We have the advantage of integrated manufacture from graphite powder, design of paint to coating and customization for various specifications are available.
Lineup
Urethan mat

Primer coated foil

EDLC electrode

Paper,non-woven fabric,film…
Product details
Urethan mat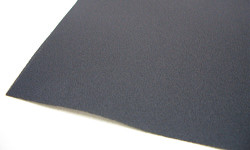 Coating processed product impregnated porous urethane mat with special graphite paint. It is used for materials for battery as well as for antistatic with conductive property.
Primer coated foil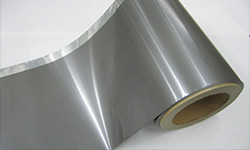 Making of strong coated film with strong acid and alkali resistance as well as improvement of adhesiveness of electrode active materials and contribution to reduction of internal resistance is available by using of primer coated foil that our own conductive paint is coated to various metal foil.
EDLC electrode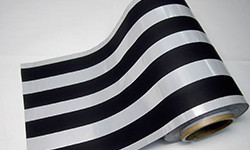 We are manufacturing a paint for EDLC made mostly from activated carbon by applying of dispersion techniques through experience of manufacturing of conductive paint with graphite and selling EDLC coated electrode it is coated to aluminum foil.
We have some types of high capacitance, low electrical resistance in order to meet a broad range of application and characteristics such as for backup, small electric power source. Using different types for application leads to improvement of EDLC performance.
Paper,non-woven fabric,film…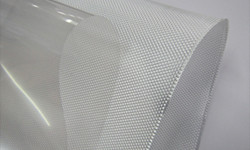 Coating to various base materials such as paper, non-woven fabric, film as well as urethane, metal foil is available.
Please do not hesitate to consult us.