Graphite is dark grey or black, very soft and lubricative substance which has heat resistant, chemically stable, excellent thermal and electric conductive character. We supply various graphite powders as below. Each category have several products series according to particle sizes.
Graphite Use – At A Glance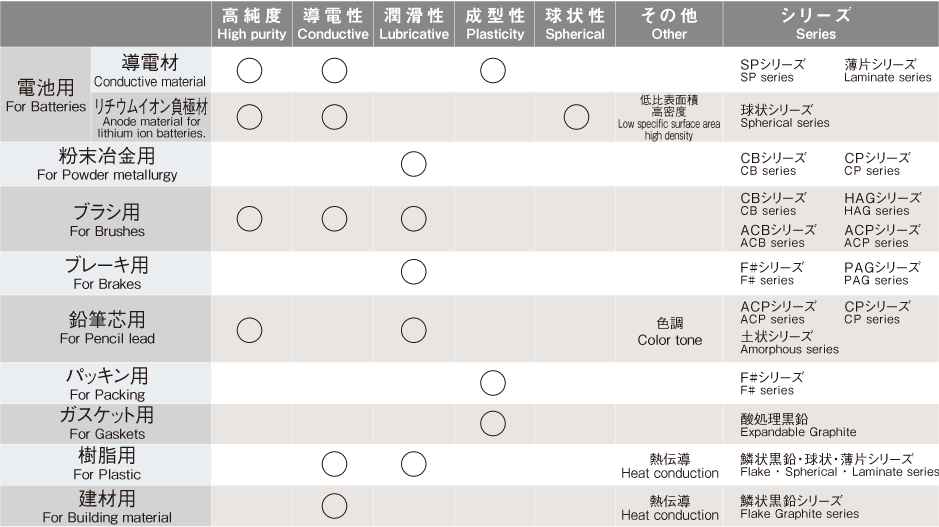 Particle size by series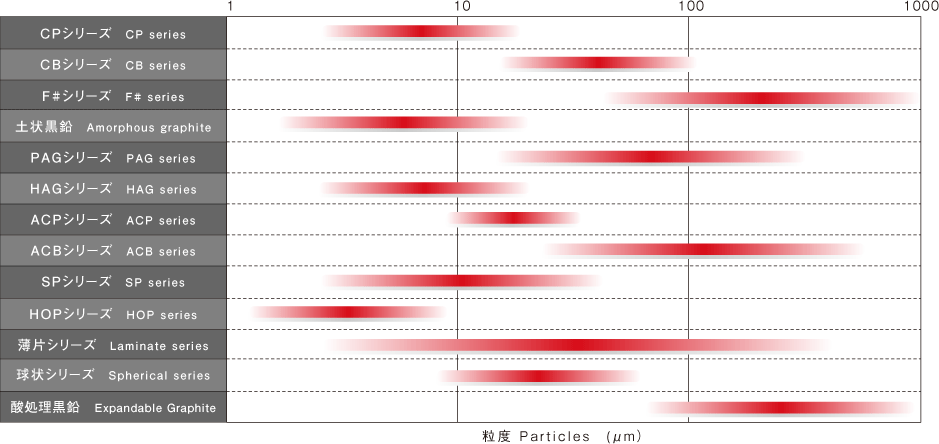 Product details
Flake Graphite Powder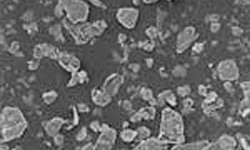 We have grouped each specialized powder grade of flake graphite with its lubricative, plastic, and conductive characteristics into a series in this excellent line-up.
Product code

CP Series
CB Series
F# Series
Amorphous Graphite Powder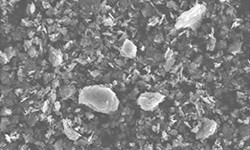 Exhibits the same black tone as carbon black and but boasts a superior conductivity and lubricativity. Excellent for conductive paints and rubber compounds.
Product code

Amorphous Graphite Powder Series
Synthetic Graphite Powder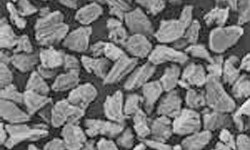 You can't beat our powdered synthetic graphite for hardness and purity. Just as with the flake graphite, there is a particle size suited to every use.
Product code

PAG Series
HAG Series
Highly Purified Graphite Powder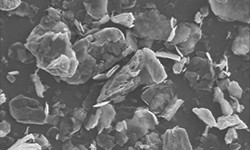 The product of our own technological breakthrough, the highly purifying refining process makes for a great graphite powder. Compared to other products, ash content is minimal and conductivity and lubricating qualities are at their best.
Product code

ACP Series
ACB Series
SP Series
HOP Series
Laminate Graphite Powder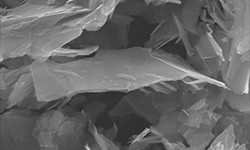 Highly suited for conductive resins and for cathode materials, this powder has a highly developed lamination and plasticity.
Product code

UP Series
GR Series
CMX Series
Spherical Graphite Powder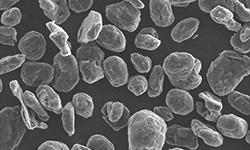 A spherical fragmentation process has made the orientation of this series of powdered graphite products extremely superb. This product's advantages include its comparatively small specific surface area and hight density.
Excellent for use with lithium ion batteries, brushes and related parts. Tihs powder has an extremely low vertical resistance range because of the nature of its spherical particles.
Product code

CGC Series
CGB Series
Expandable Graphite powder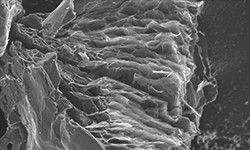 Expandable by heat treatment and suit for gasket packing.
Product code

EXP Series
Special Order Services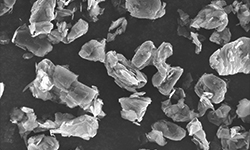 Surface treated graphite powders with wax, titanite, stearic acid and other surface treatment agents at request.